2023 — 28th Annual Umstead 100
The Umstead 100 Ultra is a 100 mile endurance run through the William B. Umstead State Park in Raleigh, NC. You have 30 hours to complete the race. There's a 50 mile option.
Next Race: April 1-2, 2023

Time left to hydrate before the race:
2023 Race Announcements
2023 Participant List (updated November 16, 2022)
Competitive slots for females who have the potential to run sub 19 hours are available.
Eligible runners can contact the race directors at RaceDirector@Umstead100.org.
Signup for volunteering will open January 15th.
Initial registration and the Second Chance Lottery are over.
Blake Norwood Memorial Awards
Thank you to all our Blake Norwood Memorial Award applicants.
Winners for 2023:

Caleb Clark - Army
Lindsay Gabow - Army
Blake Johnson - Army
Adam Kraus - Army
2022's First Female and Male Finishers!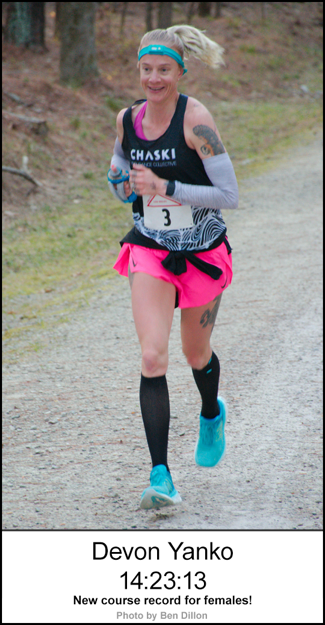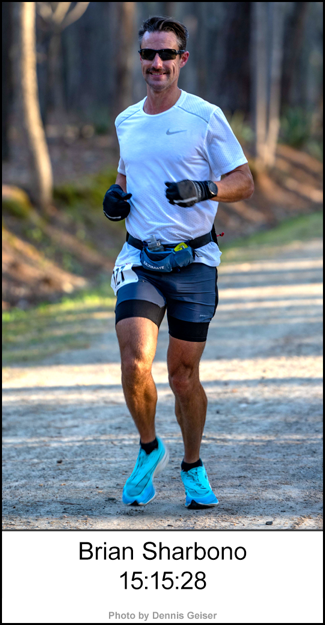 Many Thanks to Our Sponsors!
And also the generous support of:
Socializing
Copyright © North Carolina Ultra Running Association. All rights reserved.