2018 — 24th Annual Umstead 100
The Umstead 100 Ultra is a 100 mile endurance run through the William B. Umstead State Park in Raleigh, NC. You have 30 hours to complete the race. There's also a 50 mile option.
Next Race: 7 April 2018

Time left to hydrate before the race:
2018 Race Announcements
Registration is closed.
Registered Runner List (updated 24 Sept 2017)
Volunteer registration will start in January 2018
If you plan on helping out, keep race week open on your calendar.
The 2018 Blake Norwood Memorial Award winners:

Jessica Anderson, Lieutenant, United States Coast Guard
Eric Haselby, Master Sergeant, United States Air Force
Marced Largo, Staff Sergeant, United States Marine Corps
Jim Roche, Commander, United States Navy
2017's First Male and Female Finishers!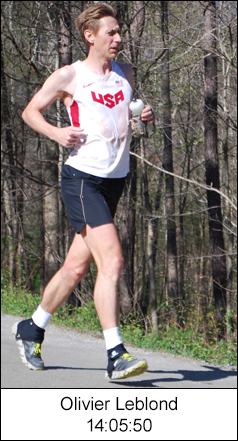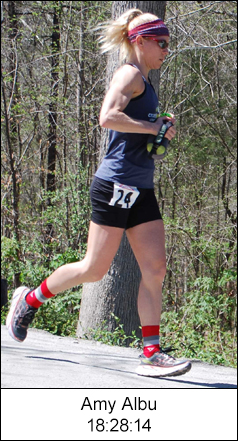 Many Thanks to Our Sponsors!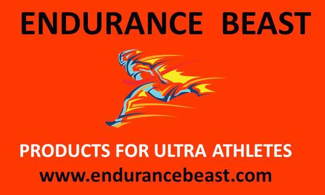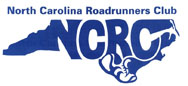 And also the generous support of:
Socializing
Copyright © North Carolina Ultra Running Association. All rights reserved.