2018 — 24th Annual Umstead 100
The Umstead 100 Ultra is a 100 mile endurance run through the William B. Umstead State Park in Raleigh, NC. You have 30 hours to complete the race. There's also a 50 mile option.
Next Race: 7 April 2018

Time left to hydrate before the race:
2018 Registration
Online registration is closed.
But wait! You still have a chance!
The Race reserves many slots for general entries, race volunteers and supporters, competitive runners, and previous winners. For the details, read the Guidelines for Determining Entry Into the 2018 Race.
Hardcopy registrations are due 22 September 2017.
2018 Race Announcements
Registered Runner List (updated 10 Sept 2017)
The 2018 Blake Norwood Memorial Award winners:

Jessica Anderson, Lieutenant, United States Coast Guard
Eric Haselby, Master Sergeant, United States Air Force
Marced Largo, Staff Sergeant, United States Marine Corps
Jim Roche, Commander, United States Navy
2017's First Male and Female Finishers!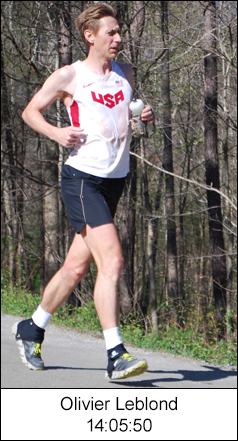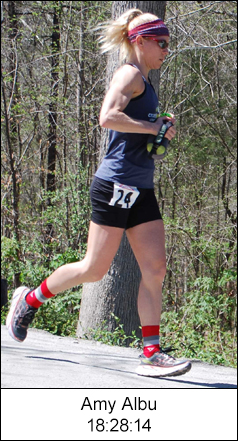 Many Thanks to Our Sponsors!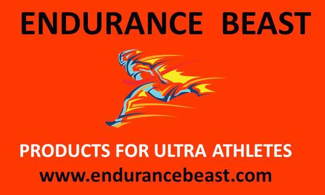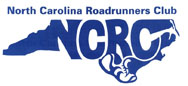 And also the generous support of:
Socializing
Copyright © North Carolina Ultra Running Association. All rights reserved.