2019 — 25th Annual Umstead 100
The Umstead 100 Ultra is a 100 mile endurance run through the William B. Umstead State Park in Raleigh, NC. You have 30 hours to complete the race. There's also a 50 mile option.
Next Race: April 6-7, 2019

2018 Race Announcements
2018's First Male and Female Finishers!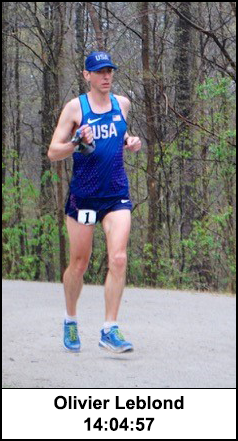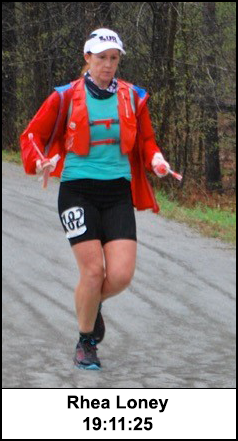 Many Thanks to Our Sponsors!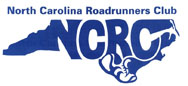 And also the generous support of:
Socializing
Copyright © North Carolina Ultra Running Association. All rights reserved.